---
We are now in Southern California!
---
why
Glass is 100% recyclable and can be recycled endlessly
Glass is nonporous, so no interactions between glass packaging & products affect the flavor
80% of plastic bottles are not recycled
Almost 90 percent of floating marine debris is plastic and is especially harmful to marine life
Danzeisen Dairy
is proud to offer you the freshest milk.
The freshest milk is always kept in our signature glass bottles as the perfect insulator to keep our milk ice-cold. We're a family farm that has been operating for over 50 years . We always take top notch care of our cows, and truly care about the premium quality of our milk – one taste and you'll be able to tell.
WATCH OUR BOTTLE RETURN VIDEO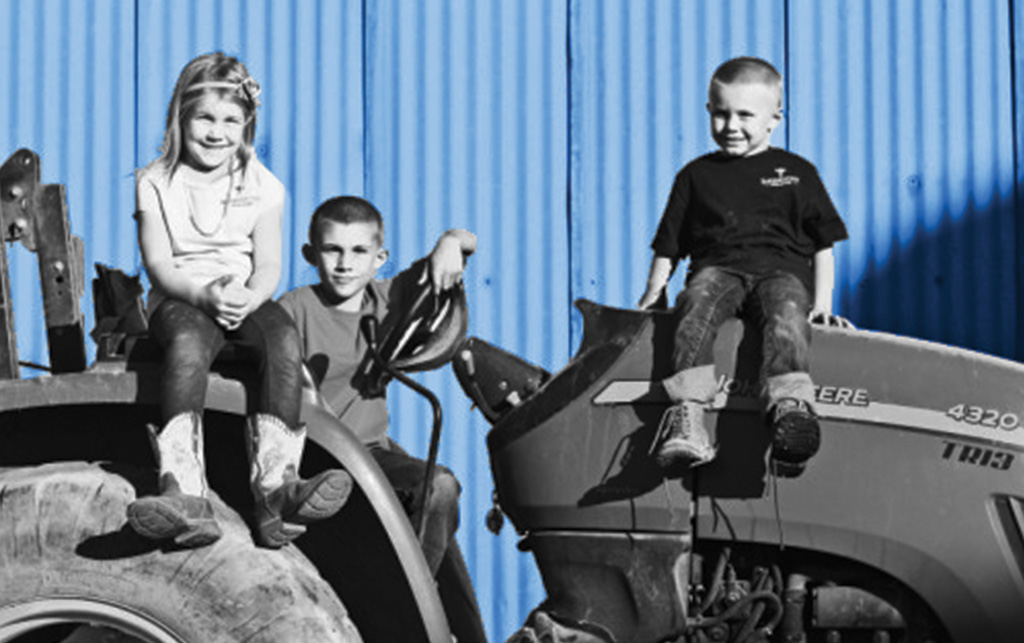 Direct from Danzeisen Dairy Farm
Danzeisen Dairy is a local, family run dairy with over 60 years dairy experience in Phoenix, Arizona. Our dairy is the first local dairy to offer glass bottles to grocers within the Arizona market – direct and fresh from a local dairy farm only 10 miles from downtown Phoenix. Danzeisen Dairy offers the freshest, best tasting milk direct from the farm to your local grocer.
OUR FAMILY
Descending from a rich family history of farming, the Danzeisen Dairy has been a part of the dairy business in Phoenix for generations. Neil and Gertrude Viss, grandparents of present day owners, moved to Phoenix in 1959 from Southern California to rent the first dairy of the family business near 51st avenue and northern. They later built another dairy on 75th avenue and Broadway in 1967, and a second dairy was purchased less than a mile east at 67th avenue and Broadway. Gail, their oldest daughter, met and married Clayton Danzeisen. Together they have four children and thirteen grandchildren. Kevin, the oldest of the four, is now the general manager of dairy operations. Brett, the third son, oversees transportation. In 2002, the name of the dairy was changed to Danzeisen Dairy.
OUR DAIRY
Values such as freshness, family, and integrity translate into an authentic quality product. As a result of these core values, Danzeisen Dairy has flourished as a company and has now developed a new line of premium, family-owned product for Phoenix right from its own back yard.
OUR FUTURE
At Danzeisen Dairy, we have a passion for our product that we want to pass onto our family for years to come. No plastic is used in any of our product. Our milk comes straight from the dairy and gets bottled into ice cold glass containers to ensure pristine freshness and the best taste possible. The Danzeisen Dairy family is proud to be a part of Arizona's bright future!